Profile
Our firm provides outstanding services to our clients because of our dedication to three underlying, pillar principles.
Results
We work with you on a personal level to determine the best solutions for your unique needs, then leverage our seasoned expertise to achieve the best possible results.
Relationships
We are your trusted partner in success. Our firm offers a full range of professional services at a fair price. We will provide you with financial guidance tailored to suit your specific needs. You will receive the best possible service when you need it- and delivered with a personal touch.
Relief
Rest assured that when a need arises, our firm is ready and capable to handle everything for you so you can focus on what matters most to you.
Our mission is to focus on what matters most to you and worry-free
We will answer all of your questions, as they impact both taxes and financial situations.
We welcome you to contact us at any time.


Staff Profiles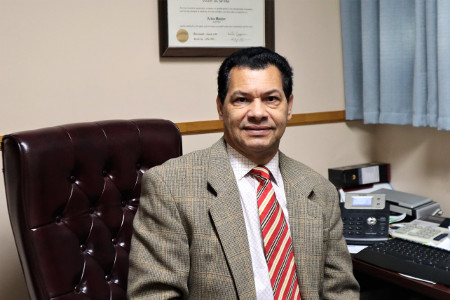 Victor M. Urena, EA
President & Founder
Victor is a graduate of Mercy College. He earned a Bachelor of Science in Accounting in 1982 and began his career as a Staff Accountant at Elmhurst Hospital, Queens, New York.
Victor is an Enrolled Agent, admitted to practice before the Internal Revenue Service with over 30 years of experience servicing medium and small clients in the areas of Accounting and Taxes.
As a member of the National Association of Enrolled Agents and National Society of Accountants, he has a vast community of professionals and advocates that provide required continuous education, and updates from the IRS and State governments to stay current on the Tax Law on a yearly basis.
---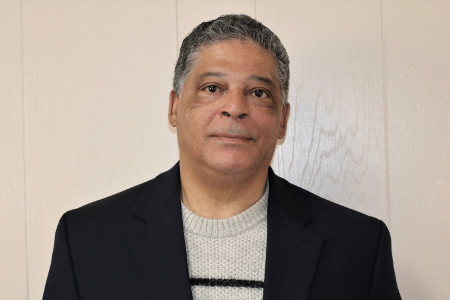 Rafael Rodriguez
Staff Accountant
Senior Specialist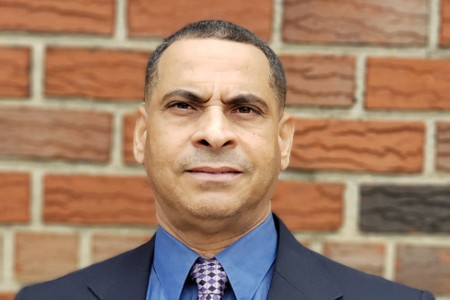 Ramon Pimentel
Staff Accountant
Sales Tax Specialist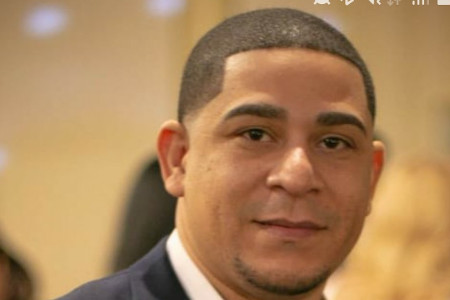 Alexander Pimentel
IT and Billing
Mikeyris Pimentel
IT Intern
Christina Rosa
Administrative Assistant